Expert Witness Reports by Jonathan Young, Consultant Orthopaedic and Trauma Surgeon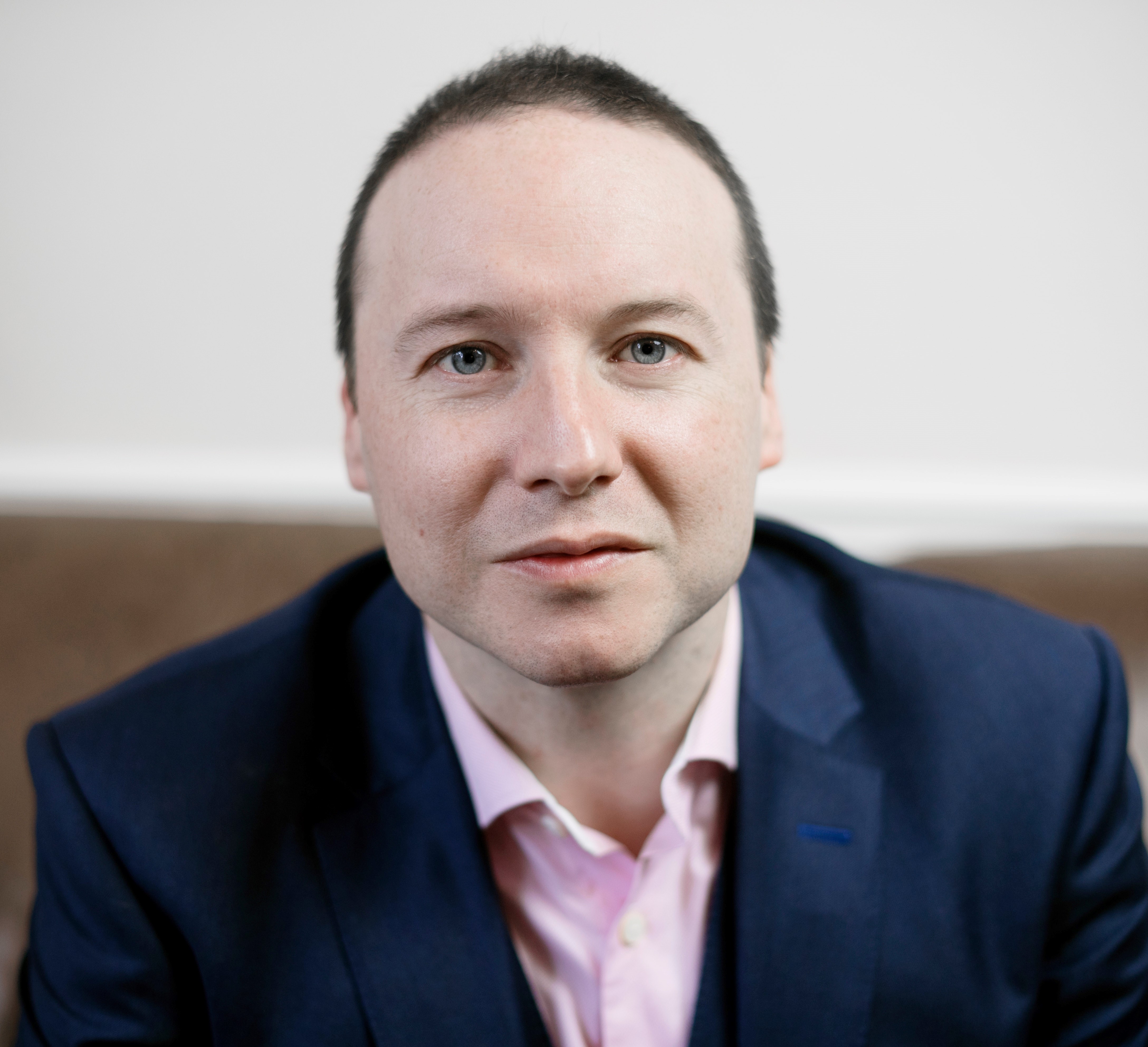 -> Specialising in all aspects of trauma surgery, including limb reconstruction and amputation and lower limb elective cases
-> Special interest in foot and ankle surgery
-> Fast turnaround service
We provide medico-legal reports for:
Personal injury
Workplace injuries
Clinical Negligence
Complex and Straight-forward cases
From communication with the claimant to examination of records,  we take thorough care throughout the consultation process.
Attention to detail is key to every case, helping you achieve a positive outcome for your client.
Call us on 07510 960346
Or click the button to enquire by email.
Contact us