Expert Ortho Reports produces expert witness medical reports by Jonathan Young. A full CV is available on request.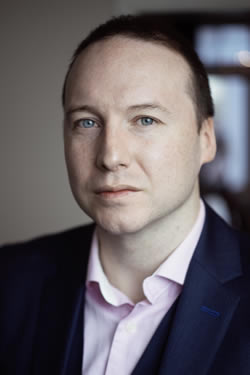 Jonathan has been a Consultant Orthopaedic and Trauma Surgeon at University Hospitals Coventry and Warwickshire NHS Trust since July 2012. He also currently holds the position of Group Clinical Director for Trauma and Orthopaedics, Neurosciences, Cardiothoracics and Plastics at the hospital.
Jonathan specialises in all aspects of trauma surgery, including limb reconstruction and amputation.  He also  operates on lower limb elective cases, with his special interest comprising foot and ankle surgery.
Jonathan has been producing medico-legal reports since 2012. He concentrates mostly on personal injury and clinical negligence but is open to instructions relating to all types of trauma. Get in touch for more details.
Save